Airsprung Group PLC was among the first manufacturers to join the National Bed Federation accreditation scheme. The NBF code of practice ensures that all product carrying the official mark is safe, clean and honest. For more information, click here.
The Furniture Industry Research Association (FIRA) is the leading furniture research body. As full members, all Airsprung Group companies benefit from access to testing facilities, technical information and industry expertise. This gives our customers the reassurance that all our products conform to robust safety standards. For more information click here.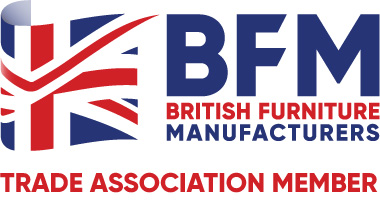 Airsprung Group companies are members of British Furniture Manufacturers (BFM) which is a trade association that promotes the British furniture industry. We are proud to be a UK manufacturer and to be able to offer the reassurance that a 'Made in Britain' tag brings. For more information on the BFM click here.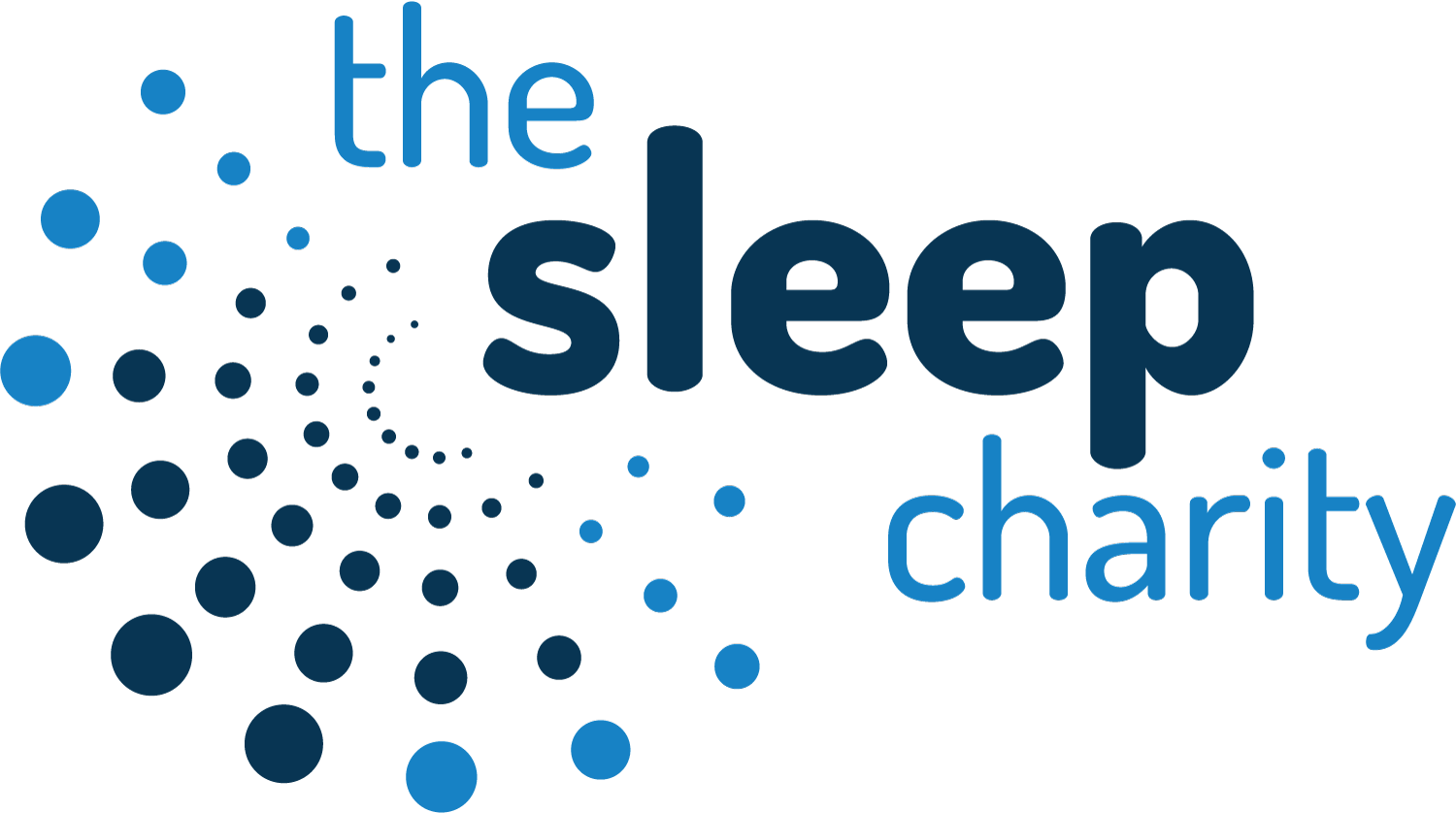 The Sleep Charity, incorporating The Sleep Council, provide advice and support to empower the nation to sleep better. They campaign to improve sleep support and access to high quality information, raise awareness of the value of a good night's sleep and promote understanding around the complexities of sleep. For more information click here.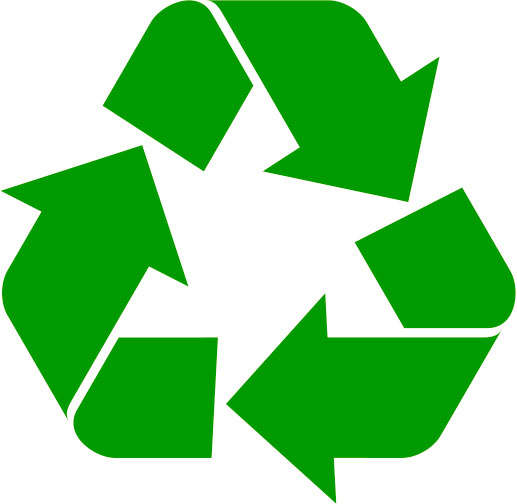 We take our responsibility to the wider community very seriously. Whenever we are in possession of end-of-life products we dispose of them with care and responsibility. Products are stripped down to their components and wherever possible these materials are recycled and not sent to landfill.