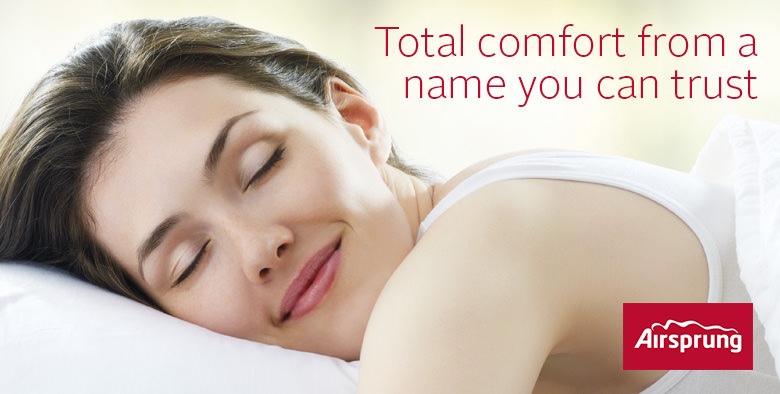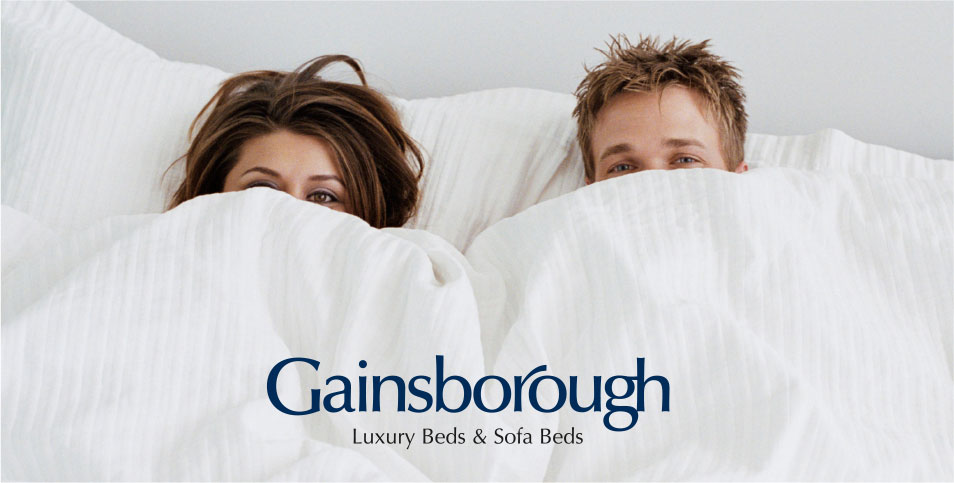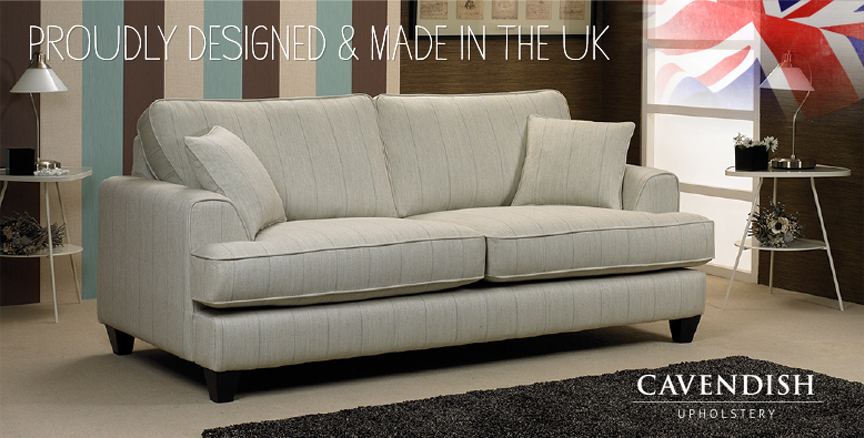 Our aim is simple; to provide the very best products and services appropriate to our varied target markets. We produce beds, mattresses and upholstery to independent and multiple retailers at a wide range of specifications and price points.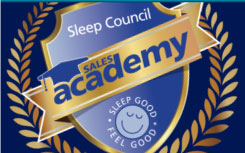 Trusted by the trade
Quality and safety have always been central to the Airsprung Group. All group companies carry a quality pledge on their websites to demonstrate this commitment. All of our...
Read more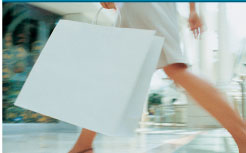 Trusted by consumers
We regularly monitor the feedback that our products receive, particularly on the internet. In our most recent survey of over 5,500 customer reviews across our major retailer sites...
Read more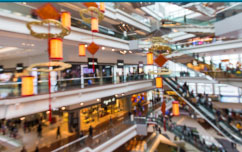 Trusted by retailers
Most of the biggest names on the high street and in the digital space carry Airsprung Group product. From the highest profile independents to the largest multiple retailers...
Read more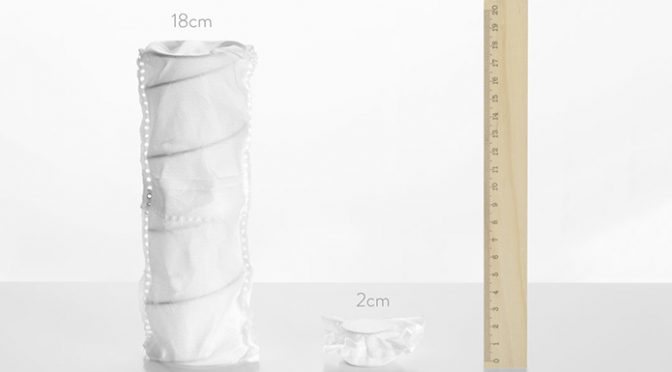 When is a spring not a spring?
2016-11-22
We've just launched the Hush premium pocket mattress. There are quite a few on...
Read more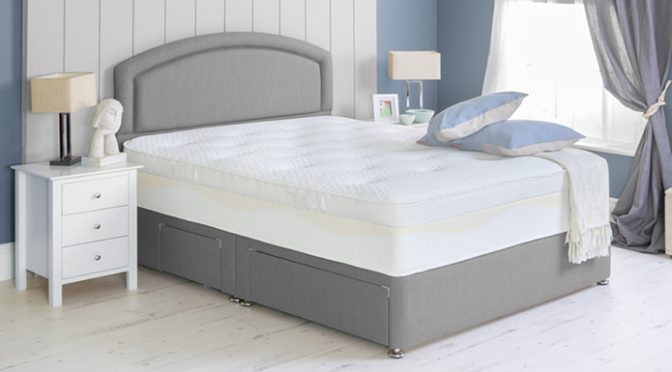 The revolution is here!
The revolutionary new easyturn system is here. Launched at the NBF bed show,...
Read more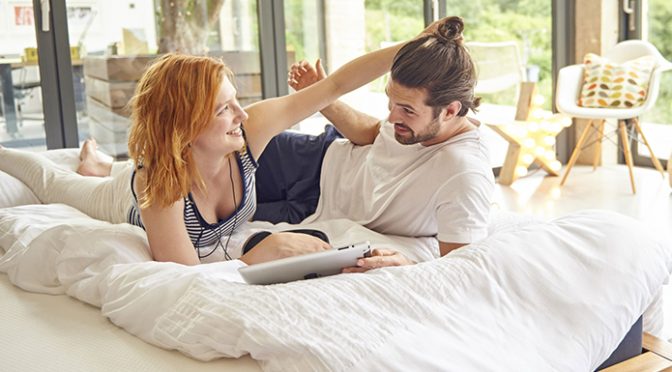 It's here.
2016-10-30
The new Hush Premium Rolled mattress is here. The Hush Premium Mattress has...
Read more
It is our fervent desire to provide highly commercial products with the support services that the UK retail base can depend on




Tony Lisanti




CEO Airsprung Group PLC