The new Hush Premium Rolled mattress is here.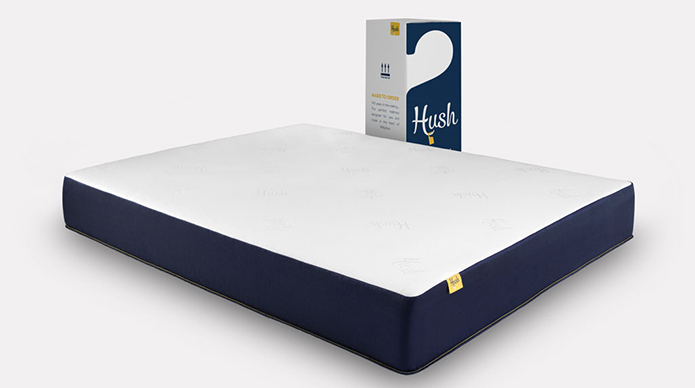 The Hush Premium Mattress has landed and we are thrilled with the result. This style of mattress has become like the cool uncle of mattresses. Over recent months there have many newcomers to the market but these are mainly foam, with some offering micro-springs too. The Hush Premium combines memory foam and full length 18cm pocket springs. The best of both worlds. 
The difference with these newcomers is that the Hush mattress has been created by Airsprung, which has 145 years' of manufacturing experience. Beautiful, stylish and incredibly practical.
Visit www.hushsleep.co.uk to get a bit of the action.